Hunter transform brands of all levels from corporate to small business. His award-winning design always starts with strategy and communication. He will approach your project with a calibrated design process to unveil the most important elements of your brand.
Specializing in visual branding, web design, and graphic design.
Let's bring your story to life.
A little necromancy never hurt right?
Wait, oh you need design services? I can do that too I guess.
What are the visual elements that tell your story? Let's create a responsive brand system with logos, color systems, and typography that set your brand apart. Need an illustrative design? I can help communicate and convey a message in an intricate design.
Photography services including commercial photography, portraits, families, and product photography. The goal of portraiture is to capture the spirit of real people and create images that will last a lifetime.
Creative web design starts with solid communication and strategy. Experienced web designer with a  wealth of experience leading innovative brands in many industries
Let's create something wicked.
Hunter is a class act! Helped get our small business off and running through website design and our amazing logo! This company is second to none! For all your business needs go through them. There positive attitudes and ability to help people is amazing. Can't send enough thanks to this business!
Amazing branding and artwork. Thanks guys for all you've done to help me along my digital path.
Azeka's Sauce package design is much more than just a label – it is a synergy of the product, the shape of the container and the intricate design elements.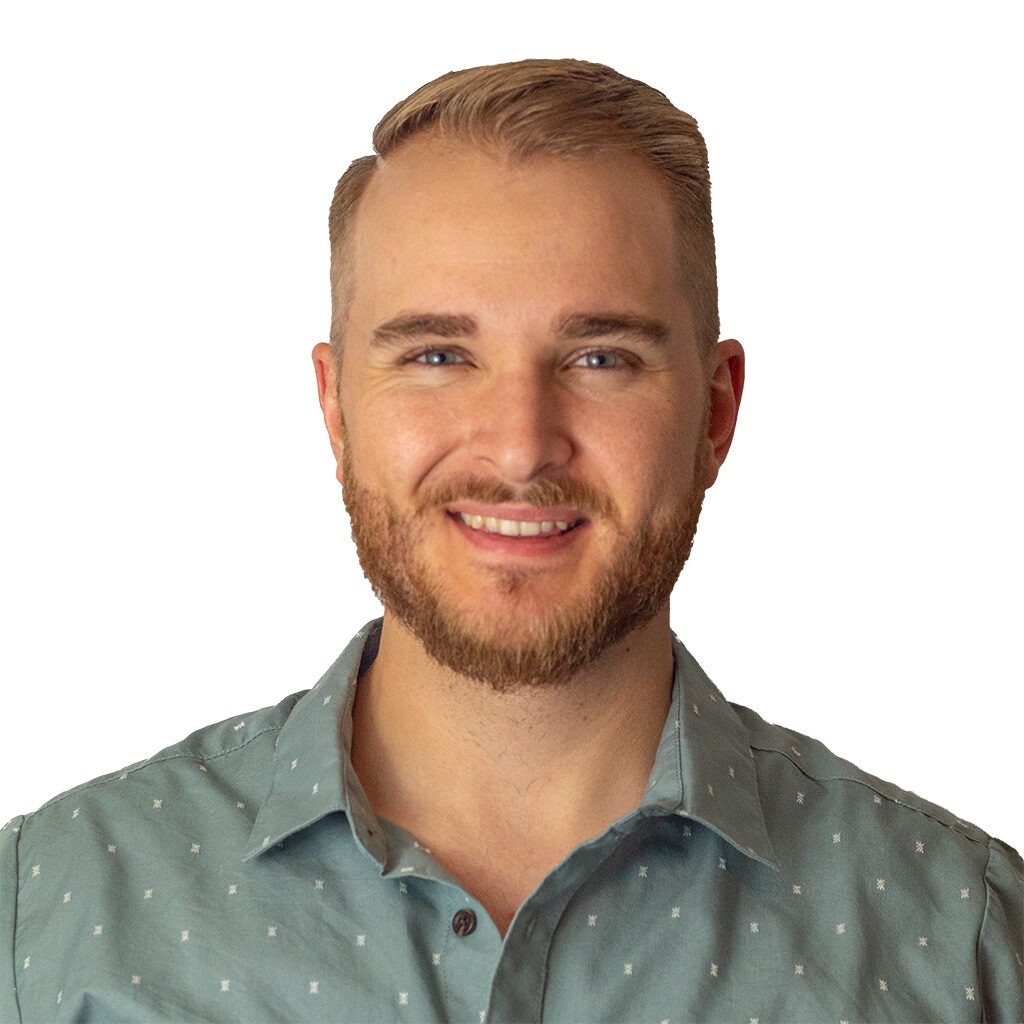 Hunter's now on Fiverr! Know what you want? Here's a direct link to my services below!~